Do you ever feel stuck in a weekend routine of running errands? Always adulting and never getting to enjoy this amazing city you live in? We totally know the feeling!

Sometimes it's easy to take for granted all of the amazing activities available here. So we thought we'd help you out by putting together a Saturday agenda for what to do in Greensboro, NC. Don't worry; you can put your adulting off to Sunday – we won't tell anyone.

Morning Fuel
Our Saturday starts with a trip to Green Joe's Coffee Co. to fuel our day! With caffeine as robust and delicious as theirs, it's no surprise how popular our favorite coffee joint is. From the atmosphere to the tasty pastries – you will not be disappointed. But don't linger too long the day awaits!

We recommend trying their pour over Brazilian Dark Roast with their Pumpkin Streusel Muffin. Though you really can't go wrong with anything from their menu.
Unconventional Grocery Shopping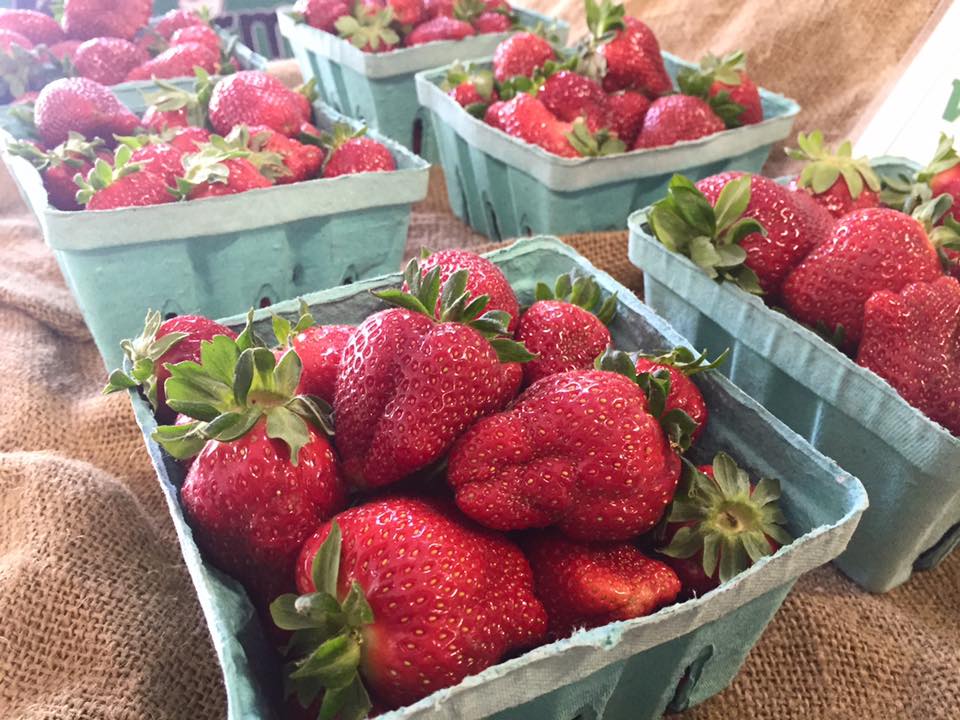 Greensboro Farmer's Club Market
Hope you saved room for more food. We love visiting the Farmer's marketing in Greensboro; Here you can tour aisles of local vendors to find handmade jewelry, fresh flowers, fruits, vegetables, dairy, eggs, meat, and of course baked goods. We love being able to support our local farmers and makers all in one place, and shop for organic veggies and fruits. We've also found it's a great place to find a unique gift, or a unique piece for yourself – jewelry is always better when made with a little love.

While this might not be the typical Saturday morning grocery you're used to, it can still get the job done – with the added benefit of supporting your community! (Sometimes being an adult has its perks.)

Mini Golf and Sandwiches
After all of that shopping, it's time to take a break and go back to a time when life was simpler. Which for us means mini golf! There are a few courses just outside of Greensboro, but we recommend trying Tilt Arcade's 18-hole black-lit indoor mini golf course right in Greensboro. It's the perfect course to take a break and forget about weekend chores.

And of course, whoever has the worst score in the game buys Banh Mi's and Green Tea Bubble Tea for all at Banh Mi Saigon Sandwiches Bakery. If you haven't tried one of their Banh Mi's, you might need to skip mini golf and go straight for the sandwich!

Relaxing in the Courtyard
After a busy morning and afternoon, we like to slow things down in Revolution Mill's Courtyard. Our Courtyard is the perfect place to grab your favorite magazine and a thermos full of sweet tea and relax in the grass for an hour or two. We love being able to have some quiet outdoor time while still feeling connected to our community.

A Recipe to Delight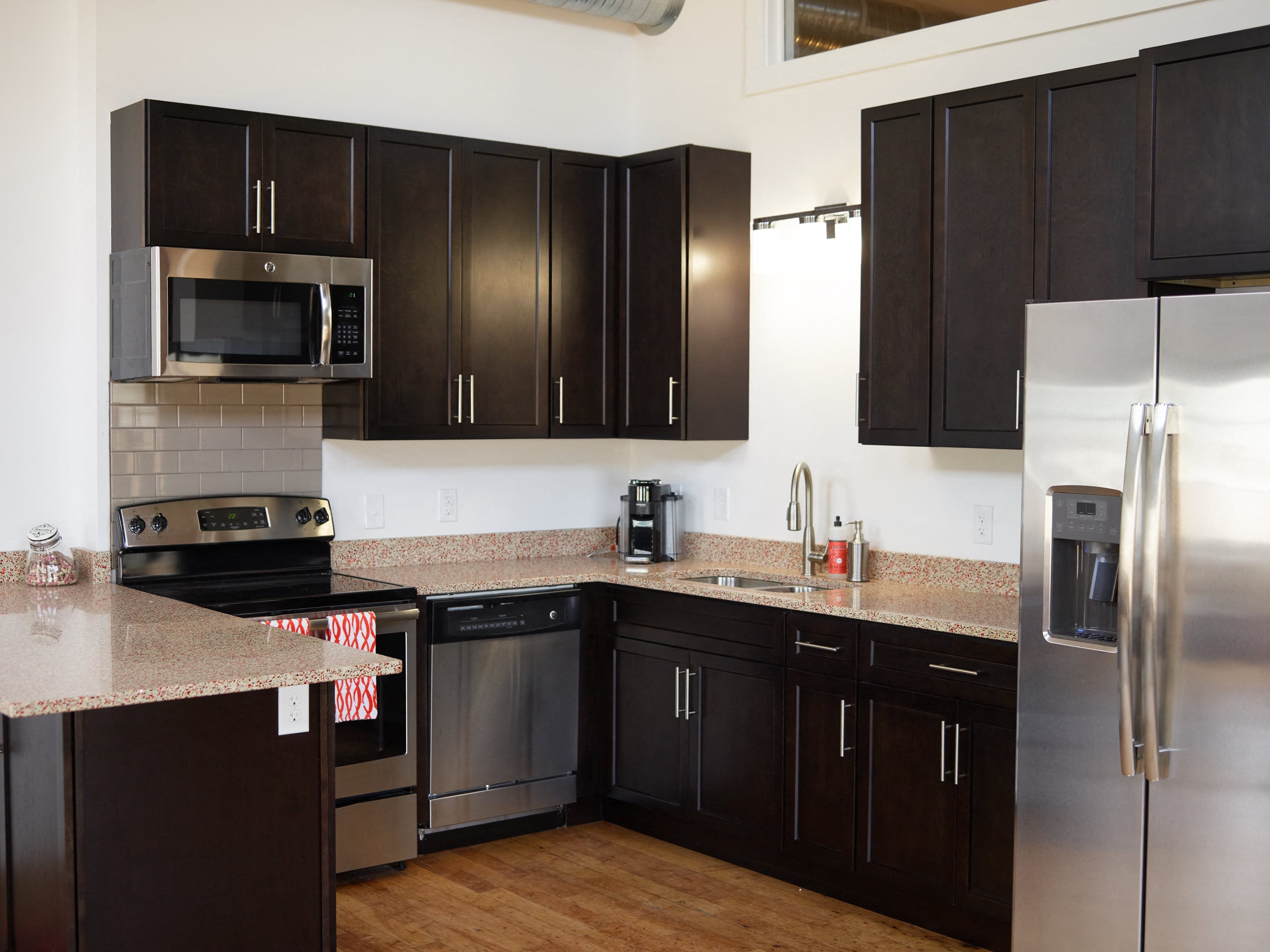 Revolution Mill Apartments
Once we have soaked up enough rays in the courtyard, it's time to get down to business and use the beautiful ingredients we picked up from the farmers. It's easy to be inspired to make a delicious meal when you have such excellent ingredients – and having a gorgeous kitchen doesn't hurt!

But what's a Saturday dinner without a few friends? We love having enough space to host all of our friends for dinner and drinks before heading out to our last stop of the day!

The Comedy Zone
There is nothing like ending the day with laughter! And at The Comedy Zone, we plan to do just that. The Comedy Zone features local and touring acts, and a menu sure to conquer any snacking urges you get.

Each show lasts about 90 minutes, but if you aren't ready to call it quits just yet The Comedy Zone provides free tickets to those 21 and older to Arizona Pete's where you can continue enjoying the night!

We know we packed a lot into one day but with so much to see and do in Greensboro, we simply couldn't resist! If you happen to make your way to our courtyard, be sure to stop by and say hello! We're always more than happy to show you around. You can also schedule a tour online or give us a call at (844) 816-7095.

Hope to see you soon!